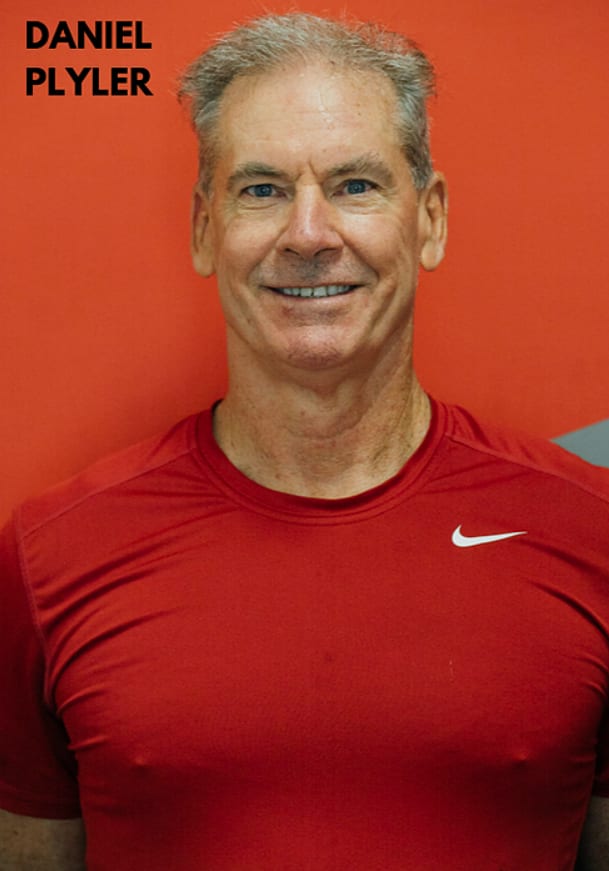 Daniel Plyler
Daniel Plyler grew up in the San Fernando Valley in a family with 5 brothers. At only 12 years old, Dan began training his brothers in their respected sports on top of becoming an athlete in his own right.
Dan is a NASM certified Personal Trainer. On top of training, he has years of experience working in the fire service and as a paramedic.
With over 10 years of experience in volunteer coaching and personal training, he is well versed in any challenges as a trainer.
In his free time, Dan loves to spend time with his family whether by hiking, swimming, tournaments or volunteering on Junior High Ministries at East Side Church in Anaheim.