You'll look great in public because we train you in the privacy of your own home or office and guarantee your results!
Can't make it to the gym during our regularly scheduled classes? Just hoping to train in a more comfortable environment? No matter the reason, we're here to help. Our ALL NEW In Home Fitness Training at Custom Bodies Fitness is unlike any program in the Newport Beach, Corona Del Mar, Laguna Beach,Tustin, Irvine, and Costa Mesa areas. Just like the old days, we're making house calls and you're seeing results.
Sign up for our In Home Fitness Training and one of our professional instructors will come to YOUR house on YOUR schedule to conduct a fully customized workout. What could be better?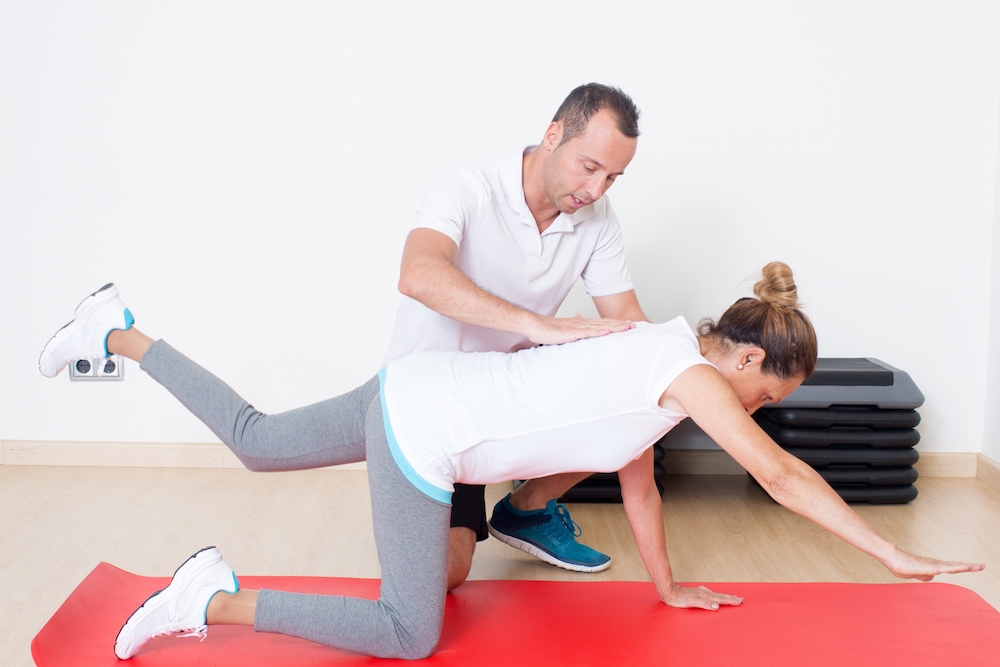 Enjoy All The Benefits Of Personal Training With Our ALL NEW In Home Fitness Training
You've heard the pitch before. Personal training is the best way to get a customized approach to your workouts that will help you see real, sustainable results. But let's take it a step further.
With In Home Fitness Training, you'll be able to train in your very own space with complete privacy, while also enjoying the constant motivation, feedback, and support of a personal trainer.
It's the best of both worlds!
You'll enjoy benefits like:
Personalized workouts targeting your needs and desires
Constant feedback on your path to success
Convenient scheduling to fit into your busy life
REAL results FAST!
Start Your In Home Training Today And Enjoy A Fitter, Healthier YOU!
We couldn't be more excited to introduce you to this innovative and all new training program. We're confident that our In Home Fitness Training will help you finally see real results with a convenient, collaborative approach to your health.
Take the first steps today by simply filling out the short form on your screen. A member of our staff will reach out soon to answer any questions you might have about Custom Bodies Fitness and we'll get you started on this cutting-edge program!
Start My 12 Week Transformation!