3 Locations available for Orange County Trainers!
Interviewing Personal Trainers for our New Exclusive Training Facilities centrally located to serve Orange County Clientele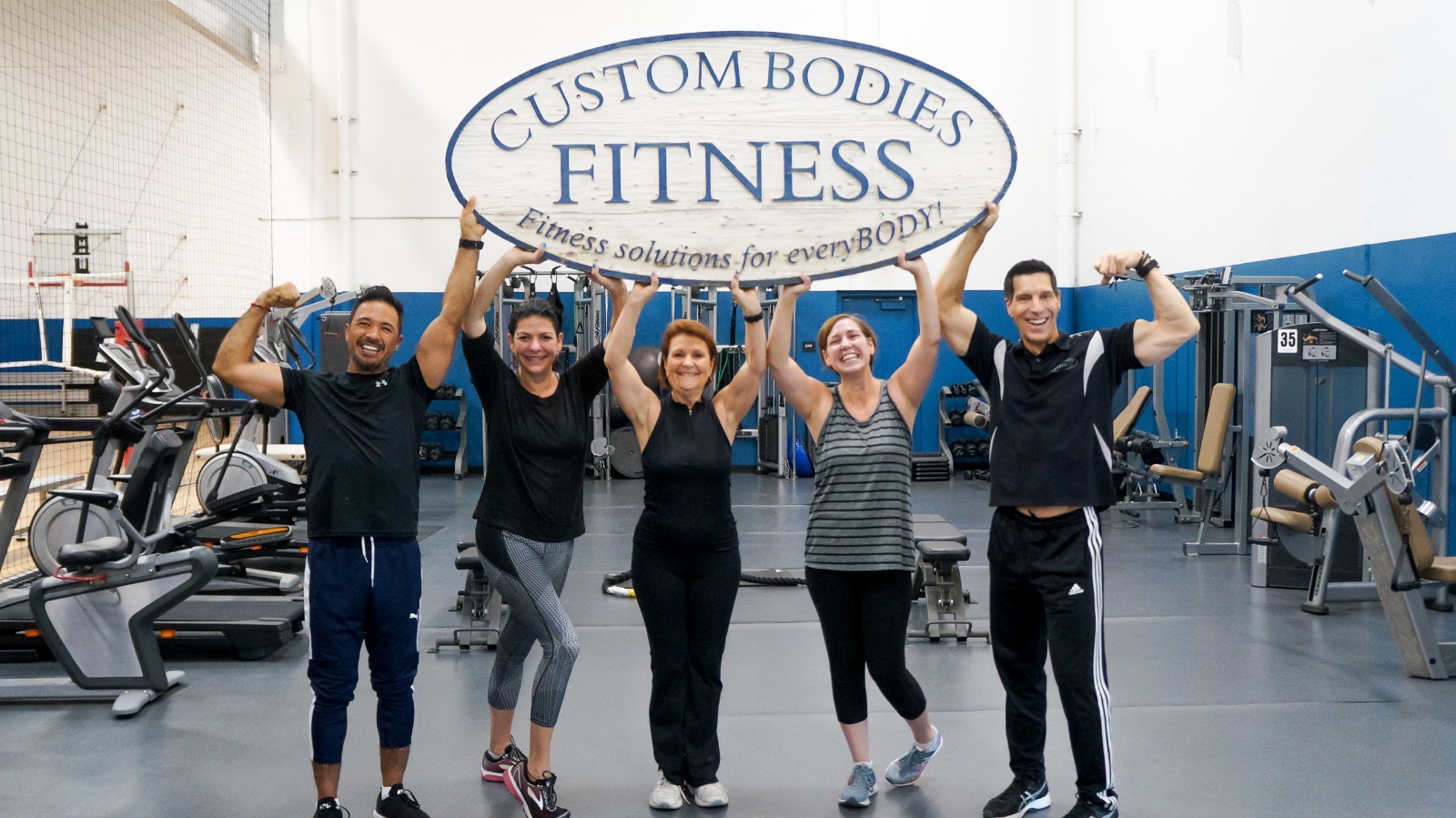 Custom Bodies Fitness Training Facilities are designed for personal trainers that need a place to call home. For a nominal minimum starting monthly fee of $500/month you will have access to our BRAND NEW training facility.
If you're not satisfied with your current location, or if you're a trainer that works at one of the nearby big box gyms like 24hr fitness, LA fitness, etc. and only get paid a fraction of what the clients pay the company or , if you're a trainer that trains people at the park, your garage or your client's homes, we've got facilities where you will be proud to train your clients. We also understand what it's like for new trainers starting out, and have helped many trainers over the years start their own training business and become successful in an industry they love.
Our upscale facilities are designed for professional trainers that are serious about their business and are seeking a private club with a relaxed atmosphere. Our trainers make more because they keep more of what they earn! You will never be asked for a split of what your client pays you.
FAQ:
1. How much do trainers pay for the facility?
Minimum starting monthly fee $500/month.
2. Where are you located?
3 Central locations for you to chose from to professionally serve your valued clients.
Tustin
Newport Beach
Costa Mesa
3. What kind of equipment do you have?
Fully equipped training facilities
Strength Equipment
Selectorized Equipment
Dumbbells
Functional training equipment
squat racks
battle ropes
balls, bands, barbells
more functional training accessories.
Cardio Equipment

4. I don't want to train my clients in an overcrowded facility. How many trainers will you be allowing access to your facility?
We will only be leasing to 10 new full time trainers, and will cap our training staff to maintain exclusivity.
5. When will you be open for business?
We are currently open for business.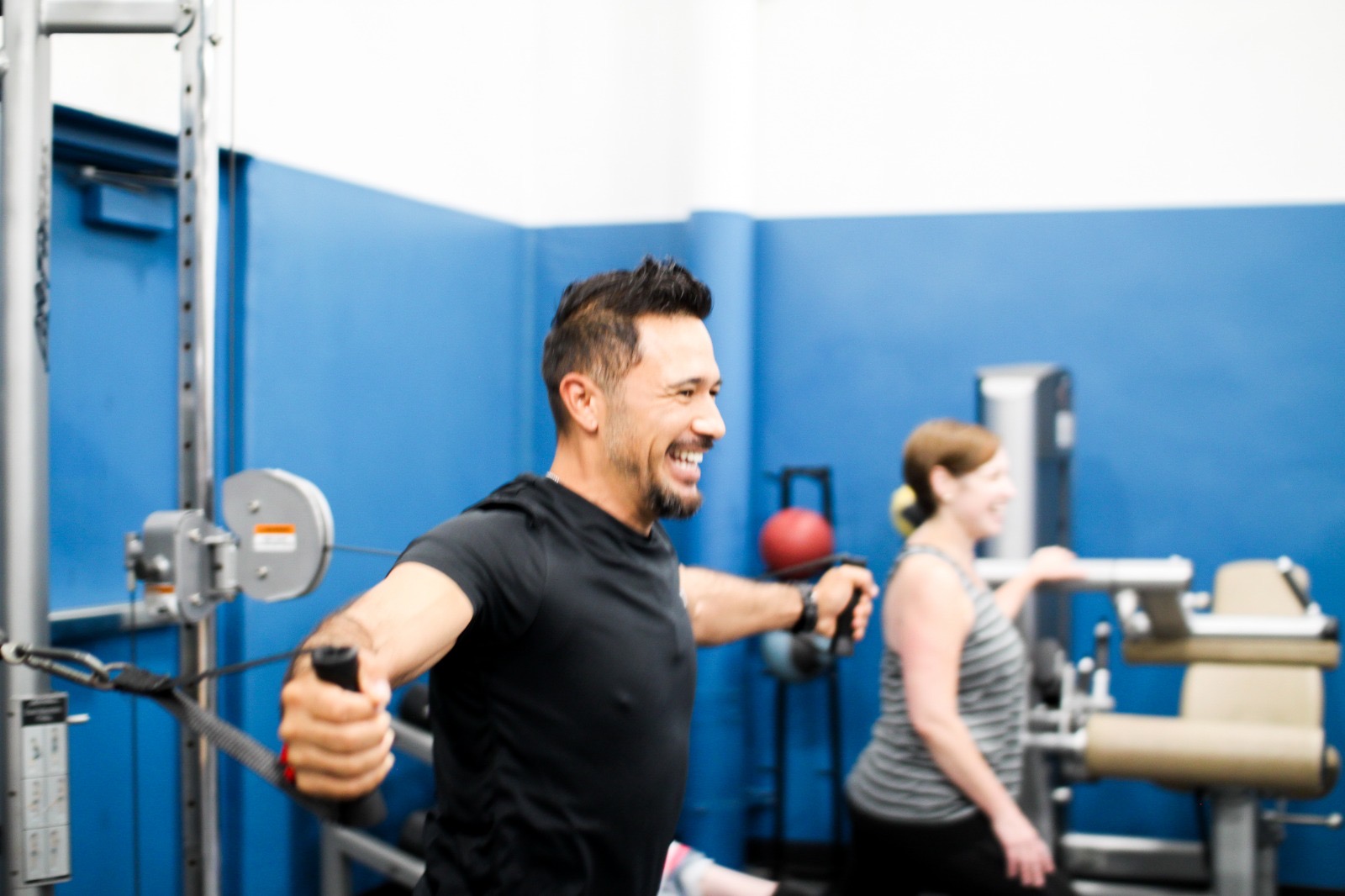 What else does this facilities offer?
Private parking for clientele

Full gym

Bathrooms
Please fill out our "Request More Information" form at the top of this page to set up your initial consultation.