MAKE AN APPOINTMENT TODAY!Personal Training In Newport Beach, Newport Coast, Corona Del Mar, Laguna Beach, Irvine, Tustin and Costa Mesa Will Help You Achieve Your Goals!
Start My 12 Week Transformation!
Personal Training is the most effective way to lose weight, gain muscle and improve your overall fitness. Why? In addition to serving as an accountability partner, your Personal Trainer is a wealth of knowledge tailoring programs to your specific needs.
The Personal Training program at Custom Bodies Fitness is an individualized program designed for anyone who wants to learn fitness in a more intimate setting. Our team is 100% dedicated to your goals. With each and every session, you will be personally led and trained by a certified Personal Trainer who will effectively and safely put you through one of the best workouts of your life.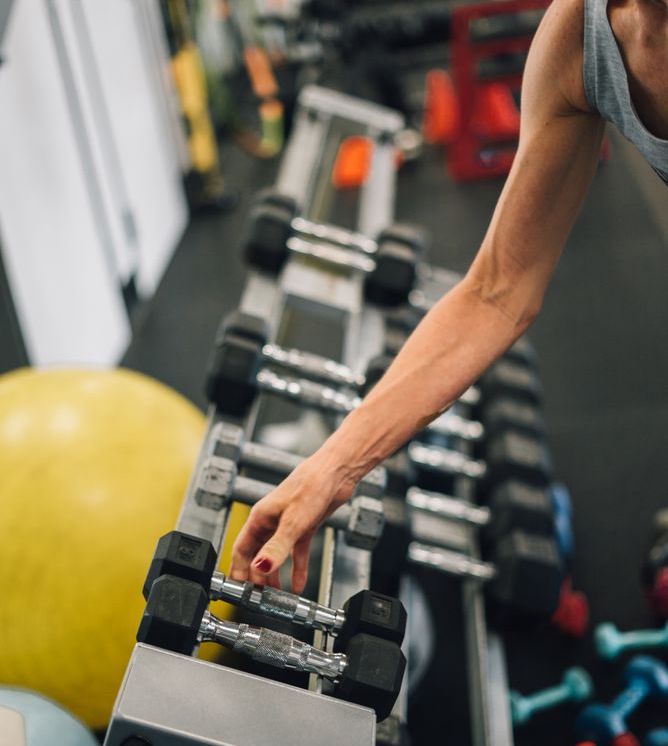 MAKE AN APPOINTMENT TODAY! PERSONAL TRAINING IN NEWPORT BEACH, NEWPORT COAST, CORONA DEL MAR, LAGUNA BEACH, IRVINE, TUSTIN and COSTA MESA WILL HELP YOU ACHIEVE YOUR GOALS!
Your Personal Trainer will begin by identifying your goals and creating a personalized fitness plan. During each session, you'll learn the best exercises to help you reach your goals as quickly as possible. Your trainer will also show you how to avoid injury. With this expert knowledge, you'll get more from every workout and make steady progress towards your goals.
We are dedicated to our clients' success and want to ensure that they are equipped to achieve their goals from their very first visit to the club.
TRY CUSTOM BODIES FITNESS PERSONAL TRAINING TODAY!
The longer you wait the further you're getting from the goal. Make the commitment to be healthy. We'll be your partner every step of the way!
READY TO CHECK OUT? Just click the button below to get started! Signing up and scheduling your first appointment could not be easier.
Start My 12 Week Transformation!