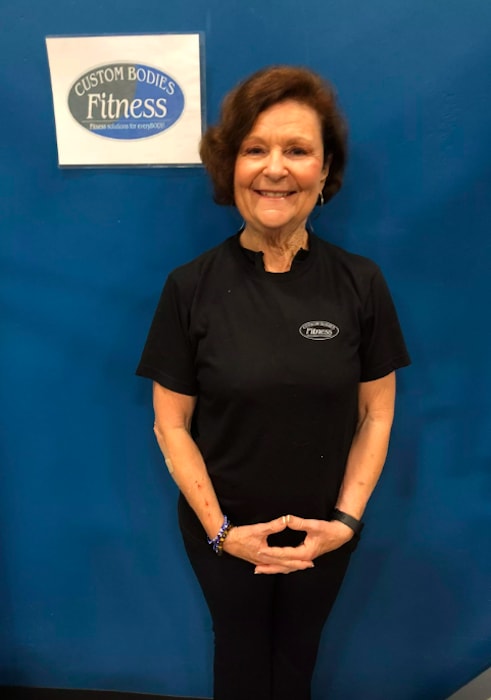 Kysa Cohen
Kysa Cohen has spent 40+ years working in education focusing on form, technique and performance both on the amateur and professional level. Specializing on dance safety and innovation, she understands the working of the human body and how to prolong careers thru anatomy and training.
Now, she has retired from teaching and found a second career working as a Certified Personal Trainer. Having been a client herself of Dave Mugavero early in her career, the knowledge, commitment and results she gained from his tutelage, only enhances her own knowledge to help her clients
She loves training her clients and is excited with their phenomenol results.
Kysa's credentials include:
ACE Certified Personal Trainer
ACE Senior Fitness Certified Personal Trainer
Hatha and Asthanga Certified Yoga Instructor-1983-Present
CPR/AED AND First Aid Certified
Member IDEA - International Dance Excercise Association
Ca. State Teacher Credential-Life Secondary and College
Dance, Theatre, and. Music Amateur and Professional