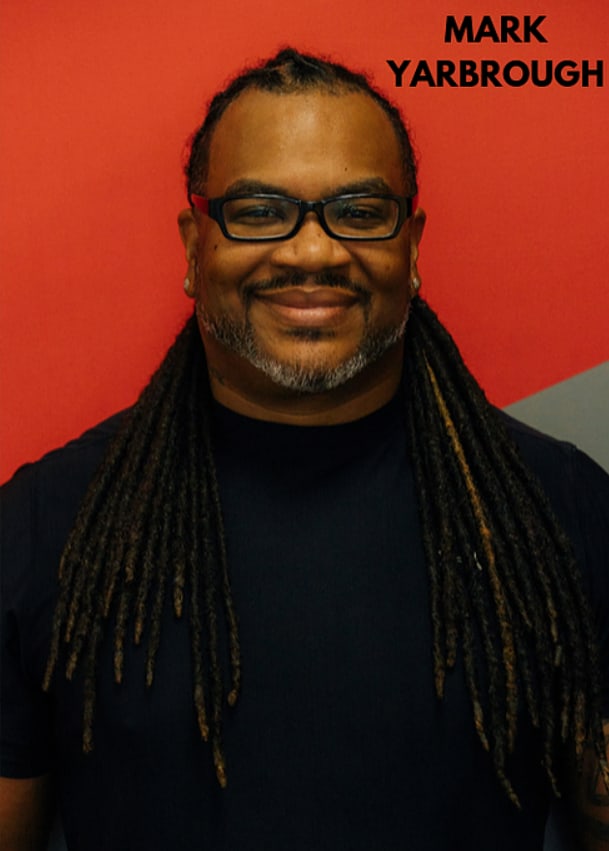 Mark Yarbrough
Mark Yarbrough came to Tustin Fitness in October 2017. Growing up with military parents, Mark traveled all over the world at a young age. Eventually, he would join the United States Army and become a Veteran.
Apart from his role as a veteran, Mark has also played on nearly every level of football, giving him unique insight when it comes to training.
When he's not training, Mark also works as part of the Songwriters Guild of America.
With a Bachelor's degree in Nursing Sciences from Department of the Army Academy of Nursing, Fort Sam Houston, Texas he uses his knowledge to design specific workout and nutrition programs to help clients achieve specific goals.