Becoming a member at Custom Bodies Fitness is the first step towards great health. While we offer other programs to supplement your fitness journey, our gym memberships are designed to do more than just allow you to have access to workout equipment. We add services that empower you to begin achieving your health goals from the moment you join.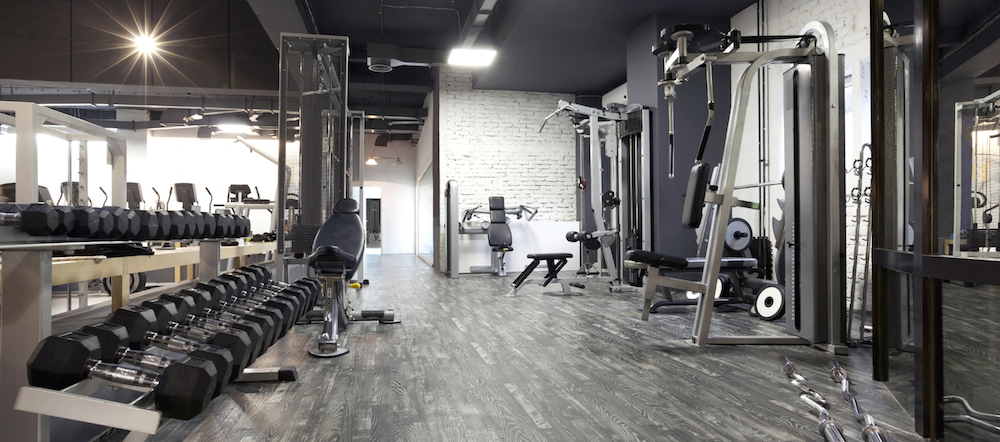 With a wide range of equipment, the friendly, helpful staff at Custom Bodies Fitness along with certified and experienced Personal Trainers, there is no better way to train in Orange County than at Custom Bodies Fitness.
MEMBERSHIPS AVAILABLE NOW!
All of our memberships include:
An equipment orientation
Four (4) personal training sessions
Full access to our state-of-the-art equipment
Unlimited group fitness classes, including Zumba and Body Pump
To learn more, give us a call at (714) 544-4010 or fill out the short form on the side of this page.