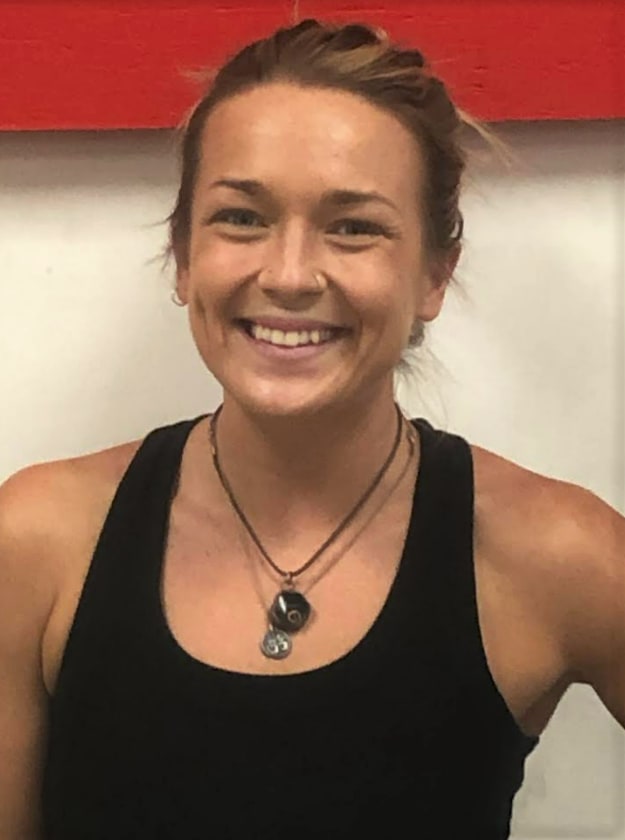 Laurin Green
Meet our new personal trainer. Laurin Green. Laurin is a walking testimonial and has quite the weight loss journey. She used to be a boot camp participant and on her own reached out to a coach to help start her very own transformation. Over the last two years she has lost a total of 120 pounds through healthy diet and exercise.
Lauren was born and raised in Orange County California. In her free time she loves to be at the beach. She also enjoys hikes, finding delicious new recipes and spending time with family and friends.
Before becoming a personal trainer, she worked as a medical assistant for an orthopedic practice for nearly 10 years. As a fitness professional Laurin now helps her clients maintain a healthy lifestyle through balanced diet and exercise. She prides herself on being able to show others that by simply showing up, anything is possible. Lauren is a shining example of how to maintain your focus, so you can reach your goals. She is ready and willing to show you how it's possible to change your life too.