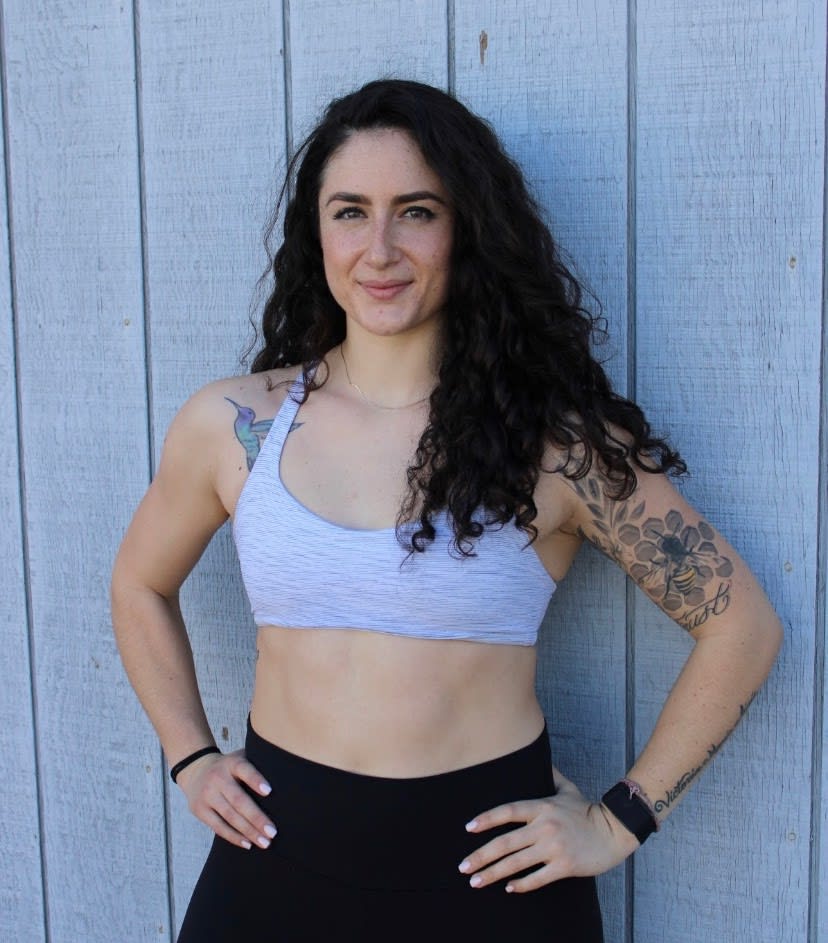 Martina Satanassi
Hi, my name is Martina Satanassi and I am a movement and mobility specialist and licensed massage therapist. I have been working diligently over the past 5 years on my education to better understand the functioning of the human body and I'm here to help you reach and exceed your goals.
I use my knowledge to assess your needs thoroughly in order to design the most effective and personalized programs. I use movement and breath work to help mitigate risk of injury, improve your posture and relieve your pain so you can stay consistent with your training and confidently participate in the activities you most enjoy. From my own personal experience, I know what it's like when our bodies are in pain, or we feel weak or not empowered to live the lives we have envisioned for ourselves.
I am extremely passionate about helping you intuitively understand how your body works, how to take care of it, and how to live the long and healthy life you've been dreaming of.
I'm ready to get you in the best shape of your life. LET'S DO THIS!